We Build Inspired Home Spaces.
Eng. Naved Abbas – Bachelor of engineering in civil (2000) from Gulbarga university Karnataka and Eng. Shehbaz Ali gathered his passion for design and christened an architecture firm – SM housing consultants in 2022. Since SM housing consultants has been one of the top architecture firms in INDIA, GULF & ITALY offering complete architecture, structure, surveying, interior design solution and construction to its clients from one year.
Our experiences are not limited to years as we have exposure of working for more than twenty-two years in domestic and international countries on management levels. We work on three founding principles of Inspiration, Innovation and Imagination which makes us one of the most sought-after team of architects, structure engineers, interior designers in INDIA, GULF & ITALY.
Being one of the most sought after architects our vision has always been to create intricate spaces to achieve a perfect balance of client needs & timeless designs.
We are known for our exclusive designs and quality execution.
SIGNATURE HOMES
Row housing in Aligarh
KITCHEN + DINING ROOM
GURGAON
BEDROOM-RESIDENTIAL HOUSE
GURGAON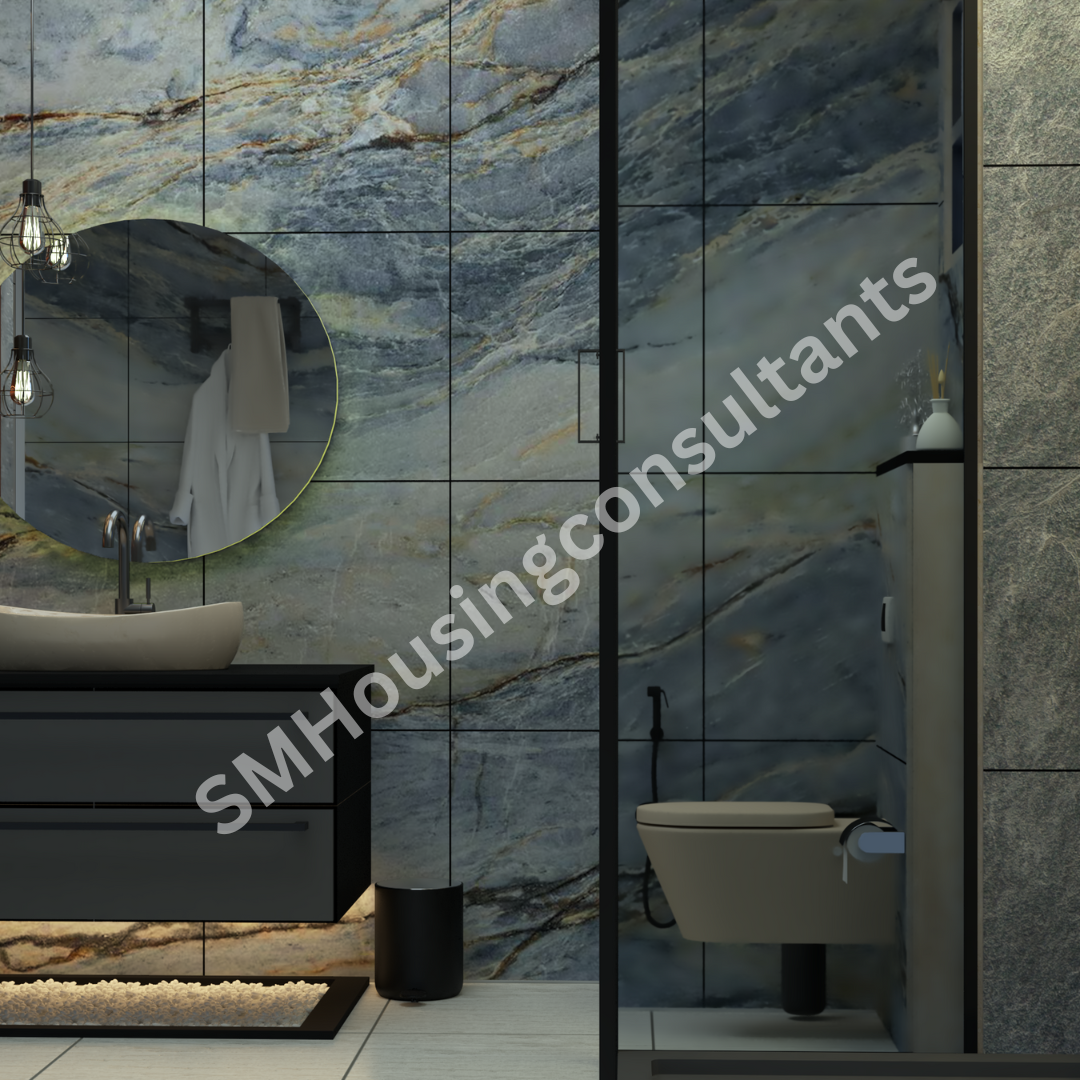 CONSTRUCTION [Project by founder when working with another company]
SWIMMING POOL+400 FLATS OF A.W.H.O
SEC 82 NOIDA
Naved Abbas
Founder
B.E Civil (2000), Gulf return
S.H Khan
Chairman | Head of Team
A.M.I.E( Civil )( Associate member of the institution of Engineers)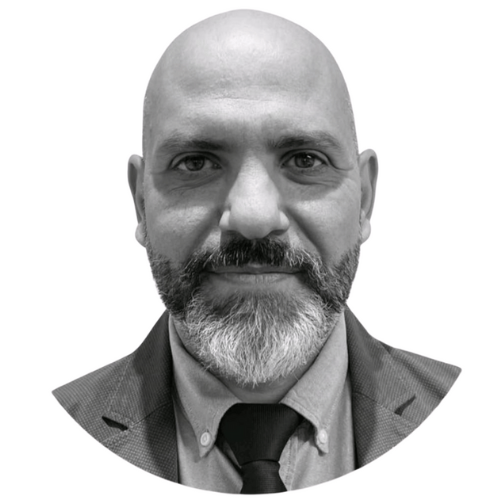 Antonio El Khoury
Technical director of Italy office
M .Arch and P.H.D Urban planning
Shefali Seth
Head of Architectural Department, Greater Noida
Shakeel Ahmad Khan
B. Sc. Engg(Civil engineering) M. Sc. Engg(Building structures). M.ASCE M.ACI M.SEI USA FIE. C.ENGR India, M.AGPCE
Shehbaz Ali
Partner
Technical Director of Architectural Department
Sanjay Chaudhary
Branch Head, Greater Noida
Wajiha Khan
Interior Designer
Interior designer & Interior decorator
Ruchi
H.R Head, South Africa
Mohd. Nadeem
Joint venture structural consultant | Easy Build Engineers
M.Tech (Structure)
M.I.E., Chartered Engineer
Harris Chowdhary
Joint venture | AAC interiors Gurgaon
Request a free quote today.
we stand comprehensive by listening voices of our clients and defining a timeline to know their needs
We are known for our exclusive designs and quality execution which also makes us one of prestigious Architecture , Structure engineers and Interior Design firms in INDIA,GULF & ITALY
All right reserved | 2023 | SM Housing Consultants